An ethical will is based on an 800-year-old tradition of passing down evidence of what was important to you in your life. Consider it a love letter to your heirs, because an ethical will is strictly personal, and sometimes the most valuable things you have to give are not material.
An ethical will has no legal weight, but can be a nice component of your estate planning documents. You can use this opportunity to provide explanations of your estate planning decisions, or the stories behind the material things you are leaving. Or, you can simply leave snippets of wisdom, lists of your favorite things, recipes, or expressions of love and gratitude.
There are no "rules" to an ethical will, but they are meant to be positive, helpful, loving and wise. It is not a place for critical, negative, or controlling language. These "love letters" are usually between 1-20 pages but there is nothing wrong with a series of multiple short notes jotted down over a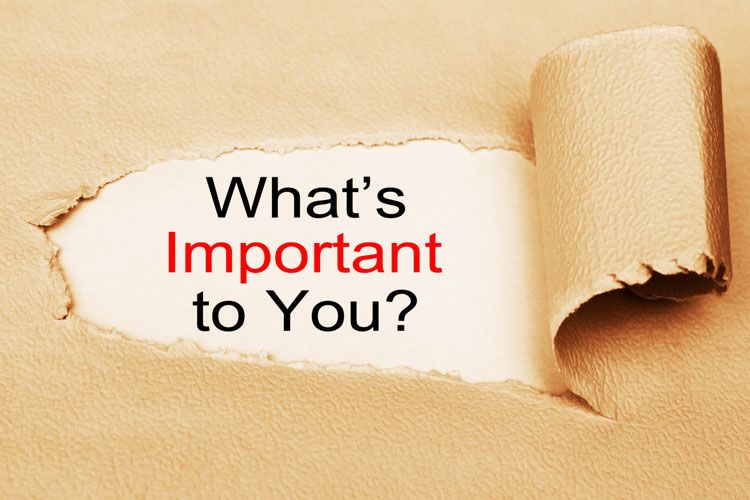 period of time. You don't have to think of everything all at once! Consider it a work in progress, much like life itself. It may be best to start with the things that come easily to you, such as expressing love and gratitude, and then feel free to add to it or change it as time and inspiration allow. Date and sign what you are working on, and don't worry if you mention some things more than once.
Be yourself. The most timeless messages are often simple and straightforward. Consider your audience and what you want them to know. You might find it is both rewarding and affirming to write these things down for the next generations. And as it is time well spent, be sure to leave it where it can be easily found.
The following two tabs change content below.
Latest posts by Rosi & Gardner, P.C. (see all)