Leave a Review Below
Philip Rinaldo Rosi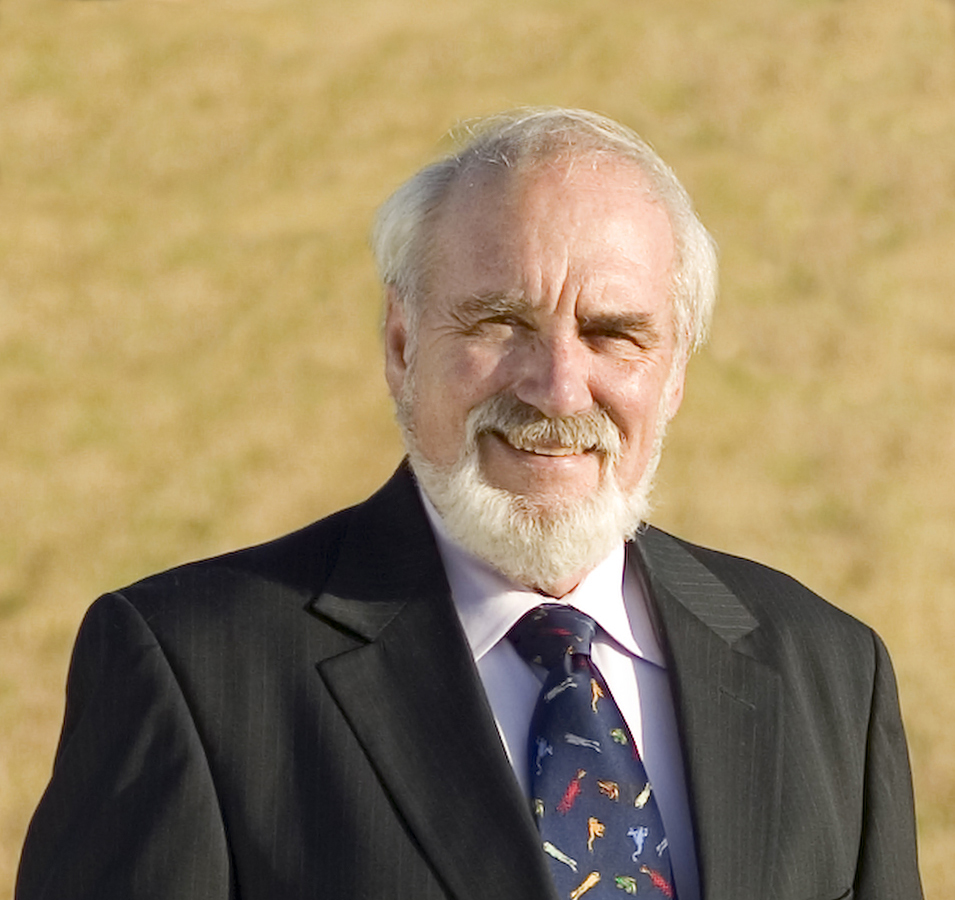 As you lawyer, it is my job to keep your case moving forward towards a resolution; no one wants to be involved in the legal system for any longer than necessary. With over 40 years of experience in the law field, I am able to put my knowledge on experience to work for my clients, and achieve the best possible results.
No one legal case is the same and it's my job to sit down with you, discuss your case, set your goals, and determine how we can reach your desired outcome. For the last 40 years I have been helping clients navigate their legal cases while addressing their legal and non-legal needs along the way.
More About Philip
– Carnegie Mellon University, 1959 – Graduate Mechanical Engineer

– Design Engineer Lockheed Aircraft 1959

– University of Chicago Law School, 1959-1963

– Michigan Lawyers Weekly Attorney of the Year, 1999

– Prior practice:

– Patent law – Chicago -1963 to 1966
– Legislative Counsel and Program Analyst-Executive Office of the President, Washington D.C. 1966 to 1968
– Assistant to the Controller- Federal Power Commission,Washington, D.C., 1968 to 1970
– General Practice, Brattleboro Vermont, 1970 to 1980

– Admitted to Practice Law before the United States Supreme Court, several other Federal courts as well as the Supreme Courts of Michigan, Illinois and Vermont.

U.S. Supreme Court,
Illinois Supreme Court
Michigan Supreme Court
Vermont Supreme Court
United States Courts of Appeal for the Second , Sixth and Seventh Circuits
Federal District Courts in Illinois, Michigan and Vermont
Awards and Acknowledgements
How May I Help You?
I would welcome the opportunity to talk to you more about how our law firm can assist you in your legal needs. Please call me at my direct line 231-941-5878.